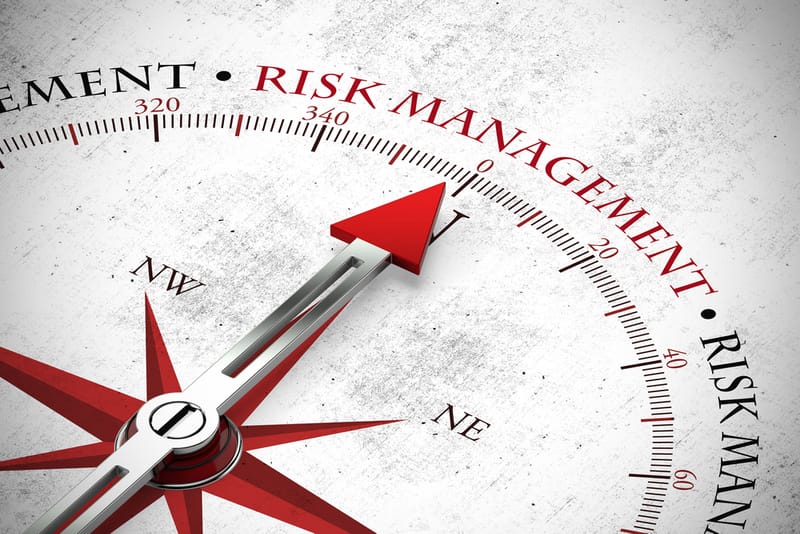 This course helps your organization manage risks.
We provide the key series for this training course that prepares your Risk Managers or Management team for incidences that disrupts business continuity as well as helps them manage business risk.
These series starts with an Introduction and spans to Implementation.
ISO 31000 IntroductionLearning Outcomes
Advantages of ISO 31000:2018
Introducing business risks to organizations
Theories of Risk Management
Risk Management Terms
Business units and its risks
Impacts of Risk Management to an organization.
Duration
1 Day
Course Cost
R5,500.00 excluding VAT per delegate
Booking and Registration
Please email
sales@lopterraservices.com