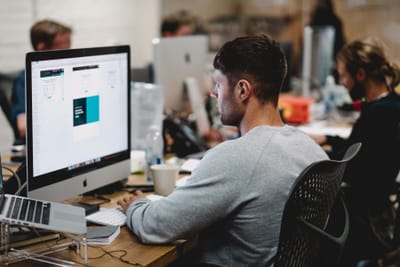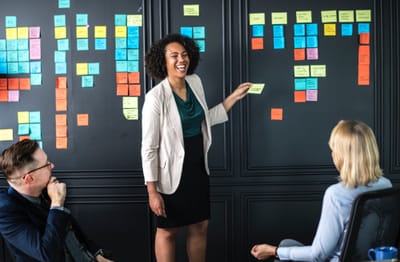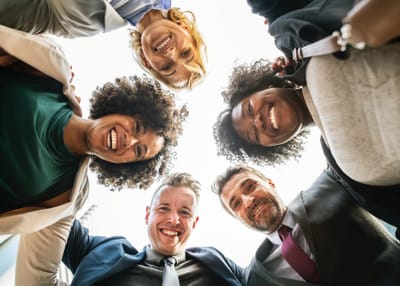 LOPTERRA means Leveraging On Professional World. Our world is all about rendering professional services that aids and push your business to growth. Our goal is to provide the best of Human Resources, Bookkeeping and Training Services across Africa.

Our Leadership Philosophy
Lopterra leaders empower the business by investing in experienced professionals skilled to provide the core of our services, with a leadership influence that lies in the commitment to build strong, trustworthy relationships with our clients, candidates and amongst colleagues. Our team is widely recognised for their excellent service, professionalism and unmatched training services.

As a team, we remain focused on the goal to continue being among Africa's top specialist Human Capital Resource and development company, thereby influencing our clients' bottom line positively and changing the lives of our clients and candidates.

Our People
Lopterra's leaders are committed to the growth of our people. The term "Our People" refers to every member of our growing community, staff, clients and candidates.